Estimated Duration Of Reading : 2 ' 21 '' Publish Time : 2019-01-11 16:00:00
Editor : Said Murat
Category : Technology
We often read about how robots will start working in many sectors and help humans. What about being robo-courier? Continental comes up with a great project on autonomous vehicles.
With the developing robot technology, it's not a dream to see robots on the streets. Now, making delivery will be very easy and cheaper thanks to technology.
Right, this is the vision of Continental's designers for the future of fast and cheap delivery of parcels. Robo-couriers are to become ANY-mal works, which have very interesting abilities.
Recently, we heard news that Boston Dynamics is planning to sell its advanced robot called SpotMini this year. We all know what amazing tricks he can do. Representatives of the company see the use of such machines in everyday help for elderly and disabled people, as well as for rescue operations and the delivery of various types of parcels.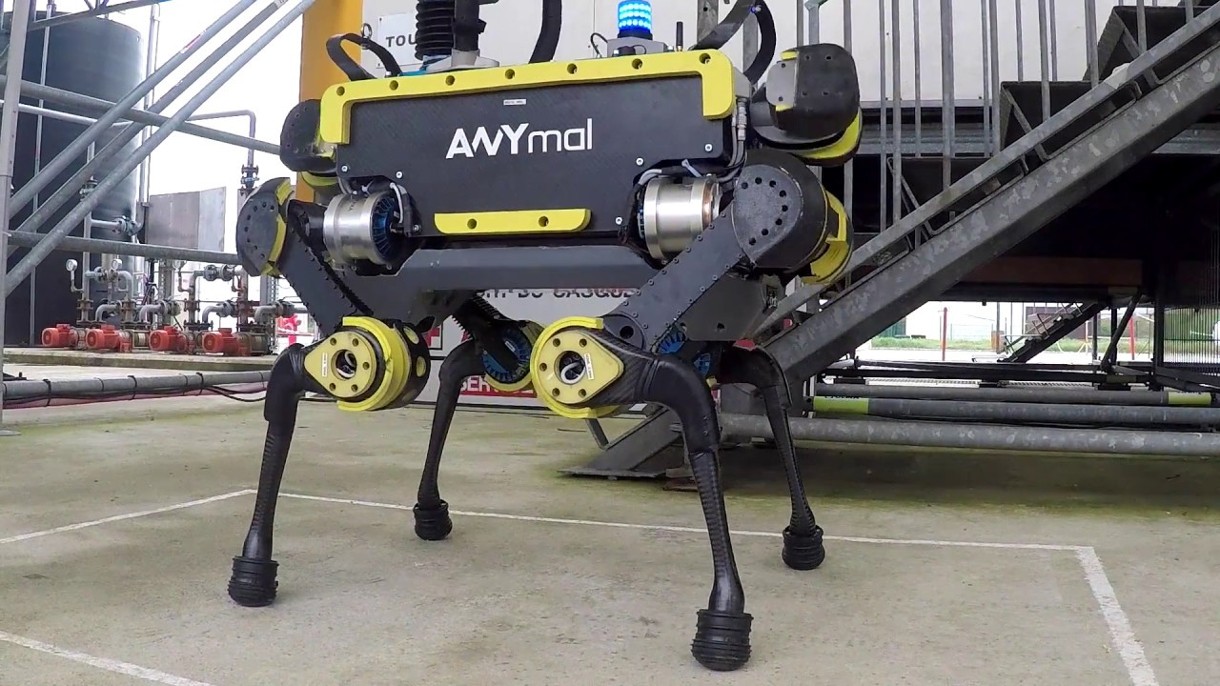 Continental and startup ANYbotics started cooperation some time ago. It will consist in creating a new generation of urban logistics system. Its attribute is to be autonomous cube vehicles and advanced ANY-mal robots that will deliver shipments. Both companies ensure the safety and quality of such services is to be brought to a whole new level. It's a quite important issue, as you all know.
The idea of Continental and other companies for the future delivery of parcels can be seen at the current CES 2019, consumer electronics fair in Las Vegas. Robo-animals have been delivering shipments in China for some time, and wheeled robots in the United States. Such services are becoming more and more popular. This is due to the lower price of the service performed by non-stop disposable and low-cost robots.
The elimination of human couriers is a huge problem, because it is associated with mass loss of work, but it is an opportunity for companies and private clients to make large savings. In the era of the gigantic and ever-increasing popularity of ordering products in online stores and the need for their faster delivery, such concepts will soon not be only on paper, but will become a reality.
Probably you have read before that Amazon also have started delivery via drones and many other technology companies are working on robotics projects for the future. Delivering foods also will be very easy thanks to these innovations. We may have to wait little more, but at least it's obvious that developing on robot technology becomes very attractive for many companies and startups. Because future's technologies cannot be even imagined without robots.
So, get ready to open the door and get your parcel from a robot.