Estimated Duration Of Reading : 1 ' 58 '' Publish Time : 2020-04-08 11:01:10
Editor : Said Murat
Category : Technology
Poco, one of the sub-brands of Xiaomi, has officially announced its entry into the wireless headphone industry. 
The initiative, which was cited with the Twitter posts of the company's general manager in India, has become official with the latest statements.
Obviously one of the most popular names in the smartphone industry lately is Xiaomi. While the Chinese technology giant, the flagship and budget-friendly phones it has launched, it has grown its user base at the price/performance point; It is also on the radar of low-budget consumers with its sub-brands such as Redmi and Poco. Now, it seems that Xiaomi will enter the wearable technological products sector with its sub-brand Poco.

Xiaomi presents its new products: smart bed and heated powerbank
The developments in the smartphone industry have brought many new products to our lives. One of these products is wireless headphones. According to the statements made, consumers soon; They will be able to use wireless headphones from Poco, as well as wireless headphones from companies such as Samsung, Huawei, Apple or Xiaomi.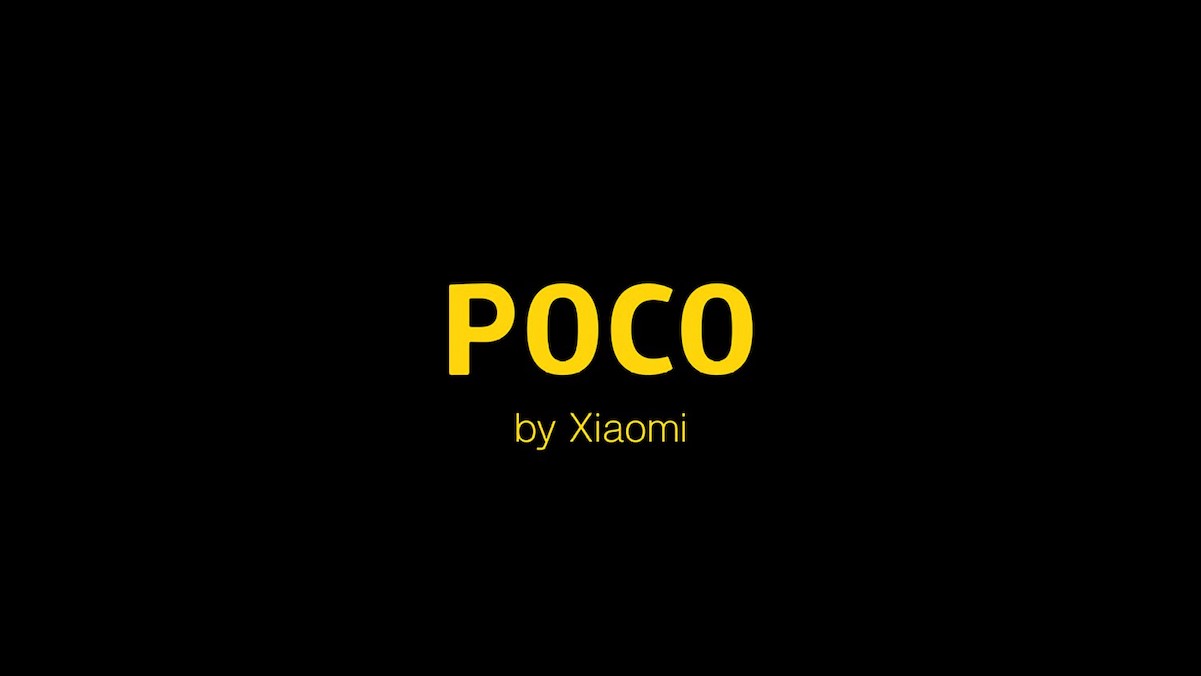 It all started with a tweet by C. Manmohan, General Manager of Poco, India. In a recent post, Manmohan asked his followers which products they want to see, other than Poco's smartphones. More than 12 thousand votes, the wireless headphone products made it to the summit. Not content with that, Poco also organized an online event. This event, in which more than 500 people attended, was actually a market research.
A sharing today from Poco's Twitter account for India has officially announced that the company is working on wireless headsets. However, the company did not mention the details of its new wireless headphones in its statements on Twitter. The only thing we know about this headset model for now is that it will be offered to Indian consumers in the future.
Xiaomi recently made Poco an independent company. However, Poco still conducts its R&D studies and many more via Xiaomi. This reveals that Poco's upcoming wireless headset model may be the same as a Xiaomi or Redmi branded headset. The company may re-brand one of the Mi True or Redmi AirDots models under the brand name Poco.