Estimated Duration Of Reading : 1 ' 45 '' Publish Time : 2019-06-14 09:02:03
Editor : Said Murat
Category : Events
Some time ago, the fate of the future of transport in metropolises was weighing. We now know that they will be fully electric and autonomous flying taxis. Uber has just presented his vision of such a machine.
Although some think that the problem of traffic jams in cities growing every year can be overcome by transferring transport to underground tunnels, it will first win a completely different concept.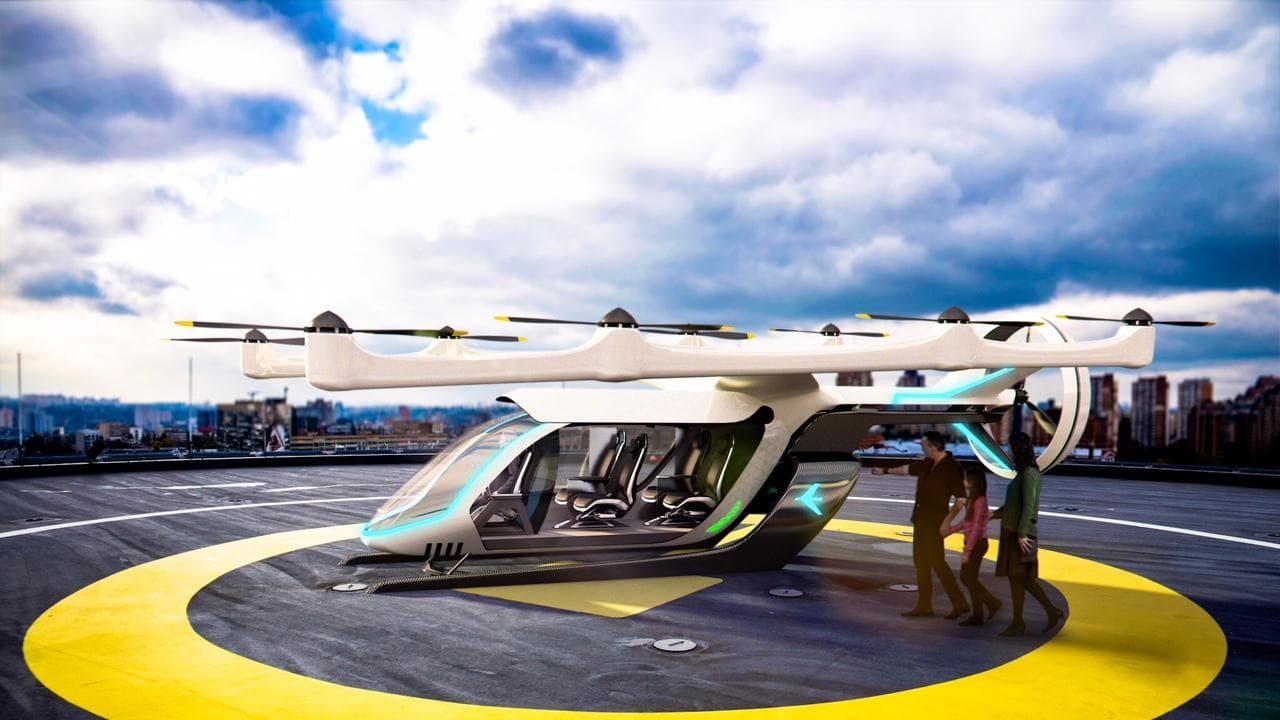 All signs in the sky and earth indicate that the first city in the world where the flying taxis of this giant will be tested will be Australian Melbourne. The pilot version of the Uber Air service will be available there as early as next year. The company focuses on futurism. The machines will stand out among the aircraft flying over Australia.

These autonomous robots plan to park your car safely
The Safran vehicle presented by Uber, designed and built by engineers from the Bell company, we could see in a slightly different version at the beginning of this year at CES 2019 in Las Vegas. For half a year of laboratory tests, the company gained valuable experience, which resulted in the construction of a new prototype, which has a slightly different design and drive.
It will be possible to fly with up to 4 people on this interesting looking machine, and when there are flights in autonomous mode, this capacity will be up to 5 people.
Uber announced that air tests of machines will begin next year, and everyone will be able to travel them around the cities in three years.
San Francisco located Uber has operations in 785 metropolitan areas worldwide and the company continues investing in autonomous vehicles. Thanks to its mobile app, either you can order a pizza or taxi to get home. Obviously there are some countries that Uber has trouble time in it. However, they show us the different view of the technology with their invests and plans in futurism.



The first autonomous tram in the world goes through Potsdam

FedEx presents its autonomous robots distributing packages

Continental's robo-couriers will move autonomous vehicles